Information about the 2021 lecture forthcoming.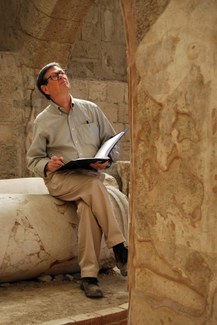 Roger Bagnall
2020's lecture was delivered on the theme, "The other caravan cities: transport, capital, and inequality in the Egyptian oases."
You are invited to a Zoom meeting, Nov 10, 2020, 5:30 PM Eastern Time (US and Canada)
Register in advance for this meeting:
https://yale.zoom.us/meeting/register/tJMsfuypqDkpH9FR3AwmUYVZ5pAFH5BvQEp7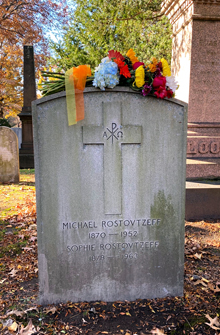 After registering, you will receive a confirmation email containing information about joining the meeting. Read more about Professor Bagnall here: https://isaw.nyu.edu/people/faculty/emeritus-faculty/rbagnall.