The department exists to conduct original research, to train Classicists to the highest standards of scholarship at both undergraduate and graduate level, and to promote interest in the study of Greco-Roman antiquity. To this end, we are fortunate in enjoying unparalleled library resources and material holdings for the study of ancient Greece, Rome, and the Hellenistic World. We offer a wide range of undergraduate and graduate courses in the languages, societies, and cultures of the Greco–Roman world, and in classical reception.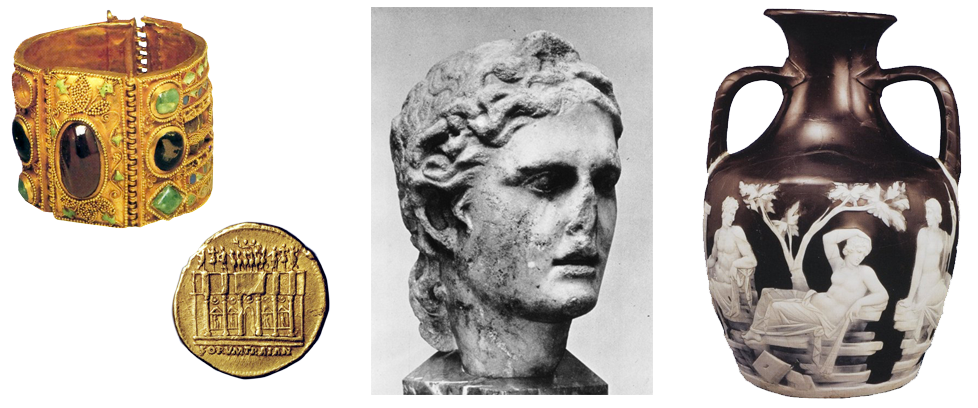 Our approaches to teaching and research are informed by the knowledge that Classics is not an immutable body of knowledge, but that what Classics is, and how we do it, varies according to changing historical, social, and cultural contexts. The department offers students the opportunity to develop an overall knowledge of ancient Greek and Roman civilizations, as well as an appreciation of how, at different historical moments, Greco-Roman antiquity has been used and abused to serve the needs of the present. Our programs of study emphasize getting to grips with the history and cultures of Greece, Rome, and the Hellenistic World, in conjunction with intensive language training in Greek and Latin, which makes profound engagement with these societies possible. The department also undertakes to equip its students with the specialist skills needed for their study, such as papyrology, numismatics, and epigraphy, and we are fortunate to have experts in all of these fields.
Many of the faculty have one or more joint appointments elsewhere within Yale and work closely with colleagues across the Faculty of Arts and Sciences. We offer a number of combined programs at the graduate level, for example with Comparative Literature, Renaissance Studies, Philosophy, and History of Art.