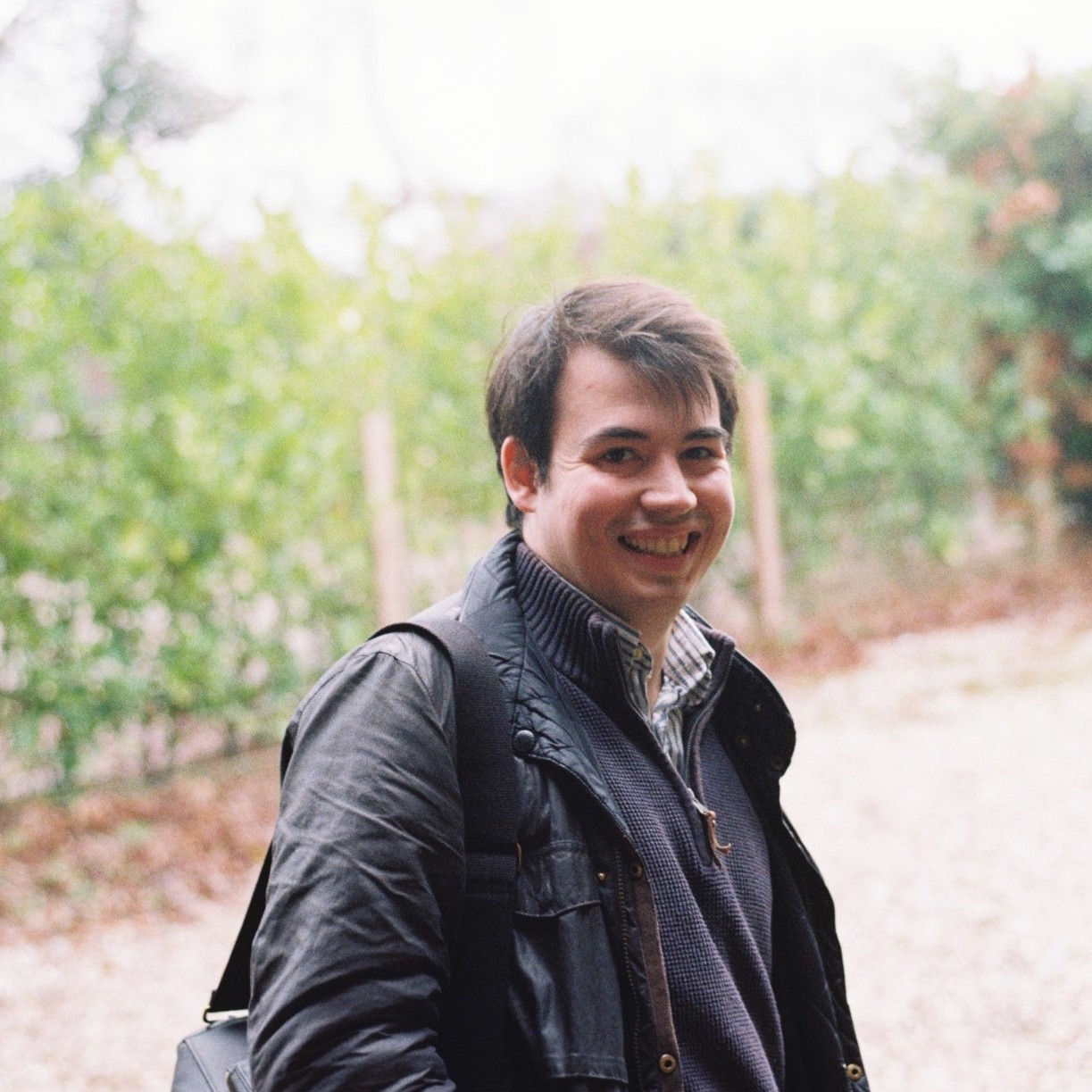 Thomas is a fourth-year doctoral candidate on the Classical Philology 
track. His dissertation, "The Contexts of Reception in Post-War 
Britain", examines instances of classically inspired poetry and drama 
from his native UK in light of their specific historical and political 
contexts and tracks the changing role of Greco-Roman antiquity in 
British literature since 1945.
Other research interests include Catullus and the neoterics, 
Ovid's Heroides, and interdisciplinary approaches to Latin literature. He 
is a convenor of the Whitney Humanities Centre working group 
"American Classicisms", a coordinator of the ARCHAIA Forum, and is 
organizing (with Eleanor Martin) the 2022-3 Classics departmental 
colloquium on the theme "Negotiating Empire". He also serves as the 
departmental representative on the Graduate Student Assembly. 
Thomas received a first in his BA from Corpus Christi College, Oxford. 
While there, he wrote two theses, one on late modernist receptions of 
Homer and the other on the relationship of Achilles Tatius' Leucippe 
and Cleitophon to Moschus' Europa.