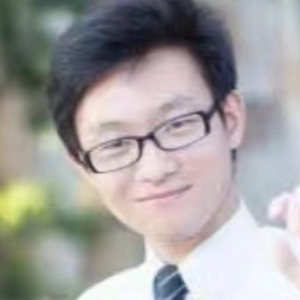 Tom Zhuohun Wang is a Ph.D. student in the combined program in History and Classics. He received his 
BA (Highest Distinction) with two majors in History and Political Science, and a minor in Classics from the 
University of Illinois Urbana-Champaign. He continued his academic pursuit at the University of Chicago 
where he received his MA in Classics. 
His senior honors thesis evaluates Roman political and economic governance in Asia Minor during the 
late Republic to early Empire (133 – 18 BCE), while his Master thesis examines the monetary policies of 
Mark Antony in the Province of Asia (41 – 31 BCE).
He is interested primarily in Roman provincial governance and ancient economic history from the late 
Republic to Roman Empire. He is interested in a variety of primary sources including historiography, 
numismatic, material culture, epigraphy, and legal texts. Feel free to contact me at tom.wang@yale.edu.